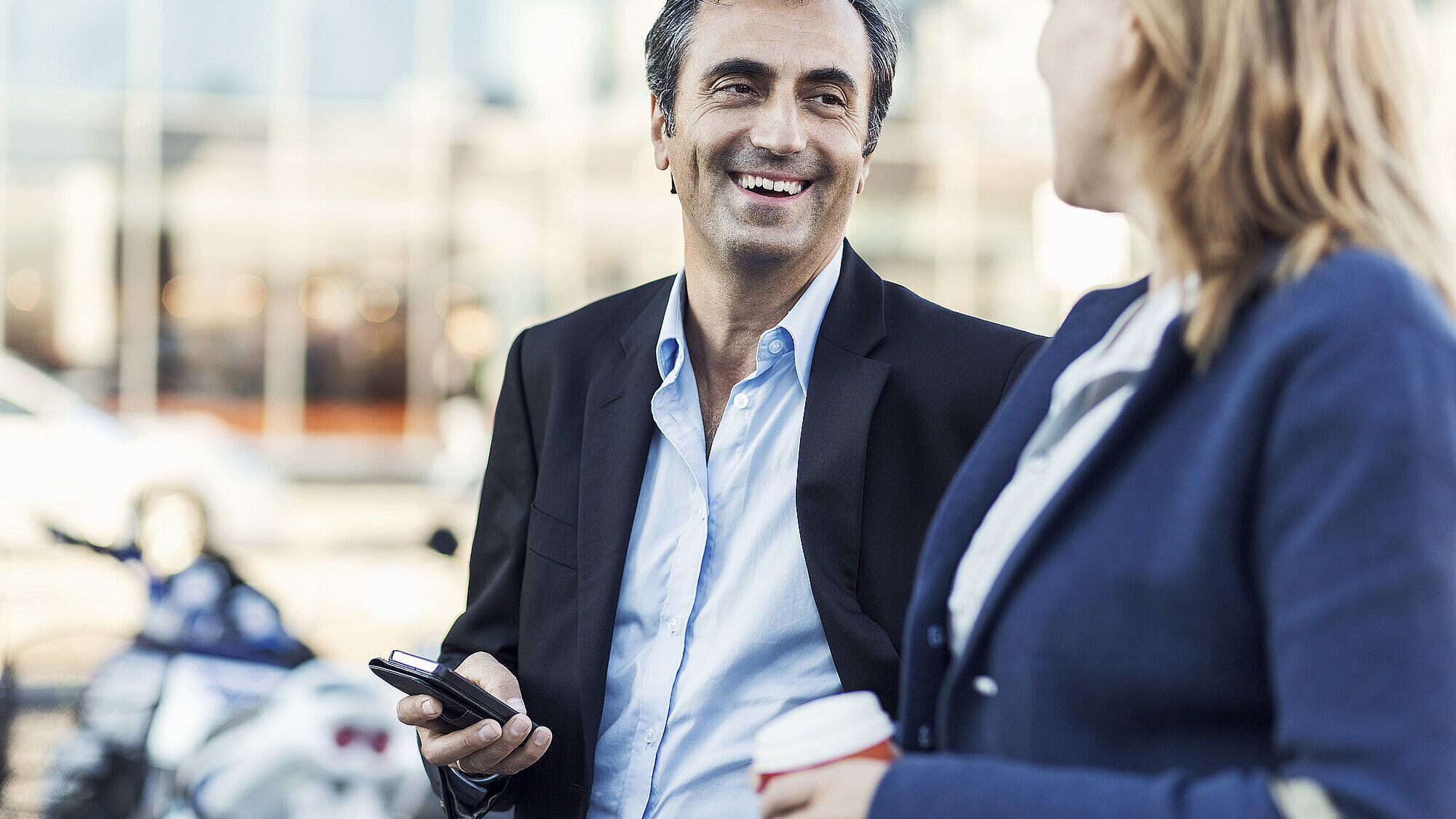 Build a safer digital society
We are the leading ​security services provider,​ supporting your business globally​. Our international reach includes Europe, the Americas, Africa, Middle East and Asia Pacific.
Play video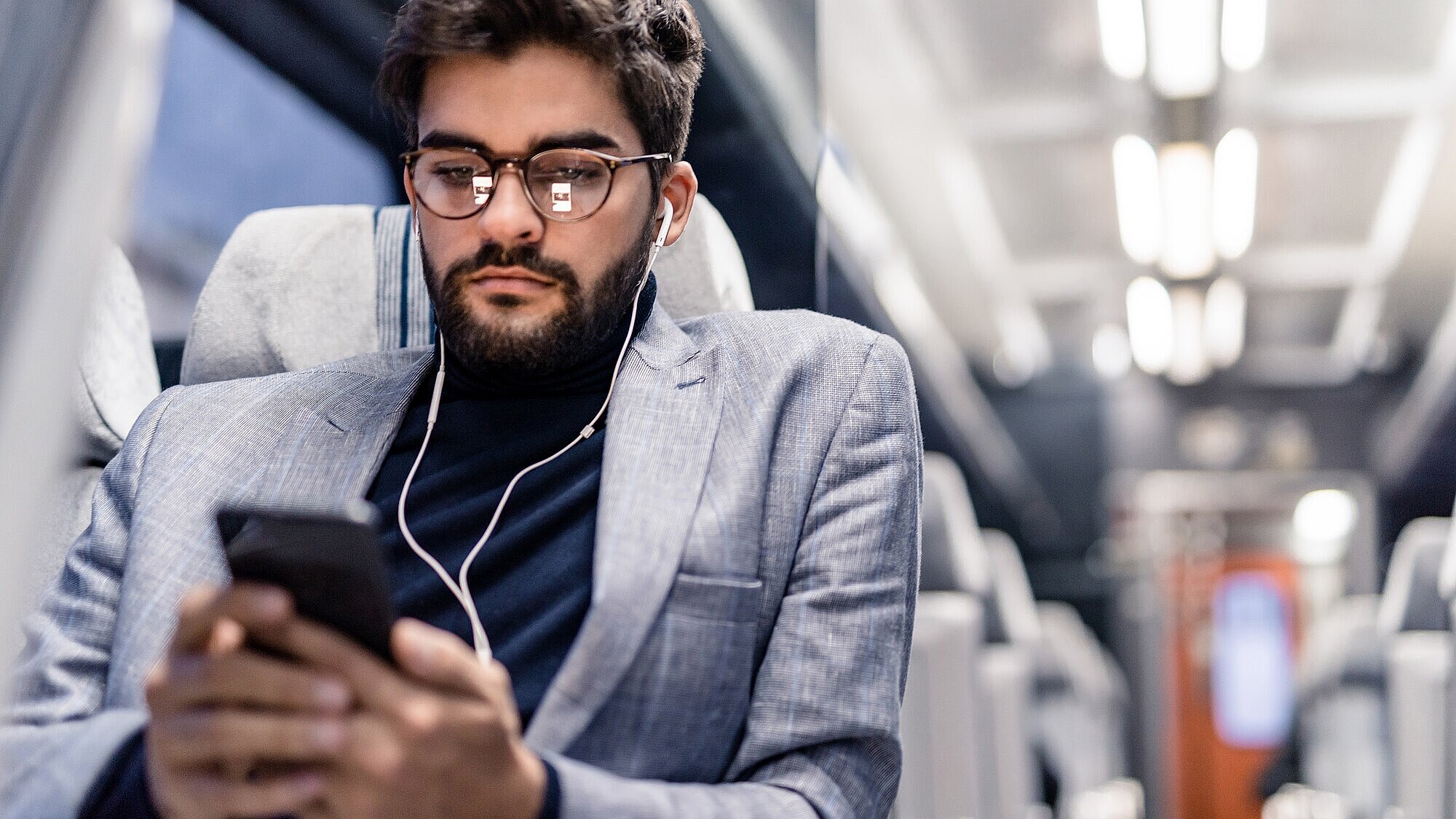 Our offering
Orange Cyberdefense is powered by a strong combination of artificial and human intelligence-driven solutions. We combine market-leading technology with some of the industry's most talented experts, to provide you with the services you need to reduce your risk.
Discover our offering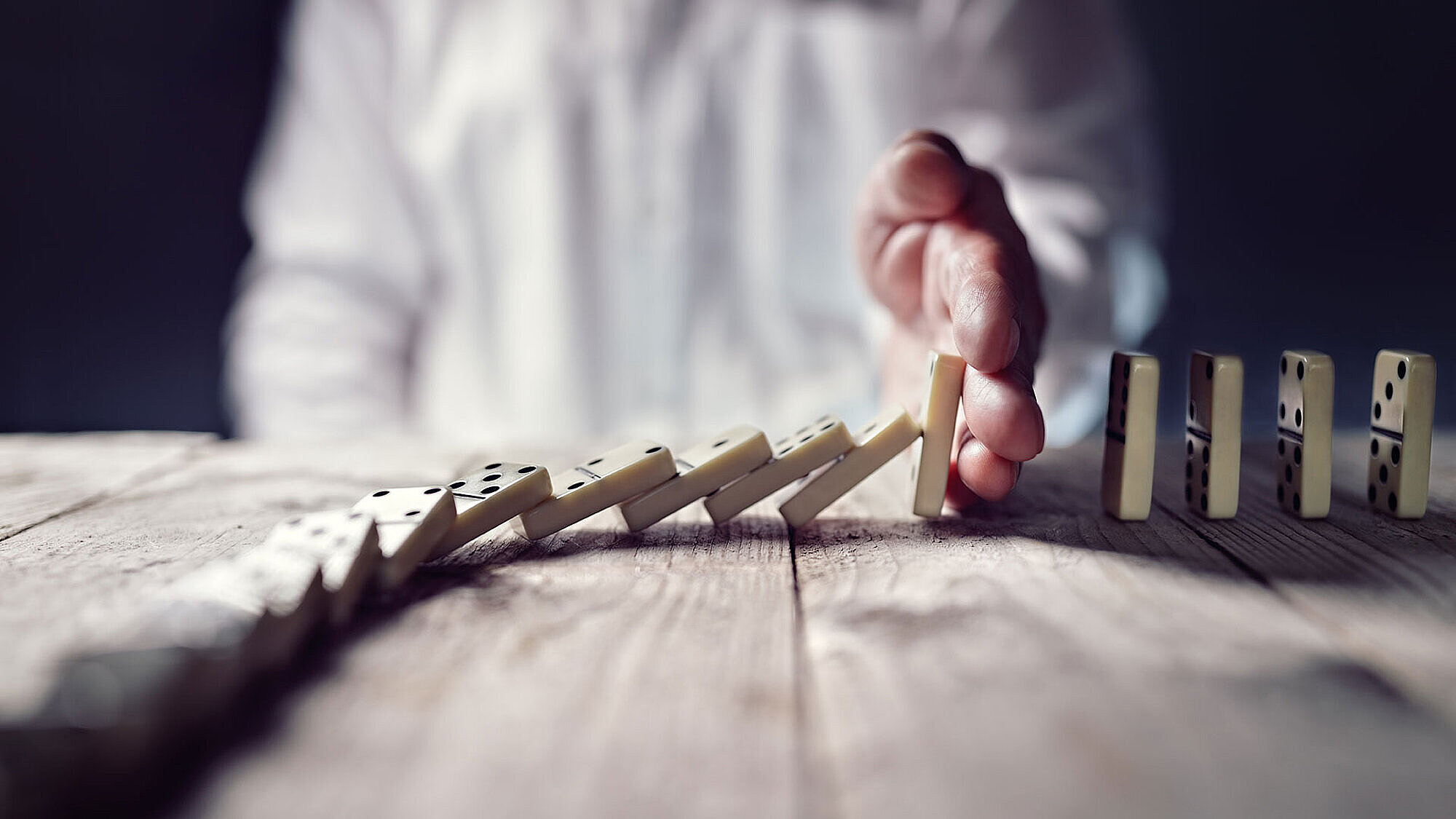 Security Navigator 2022
We have published our annual report, the Security Navigator which examines the evolution and changes in cyber threats.
Download the report