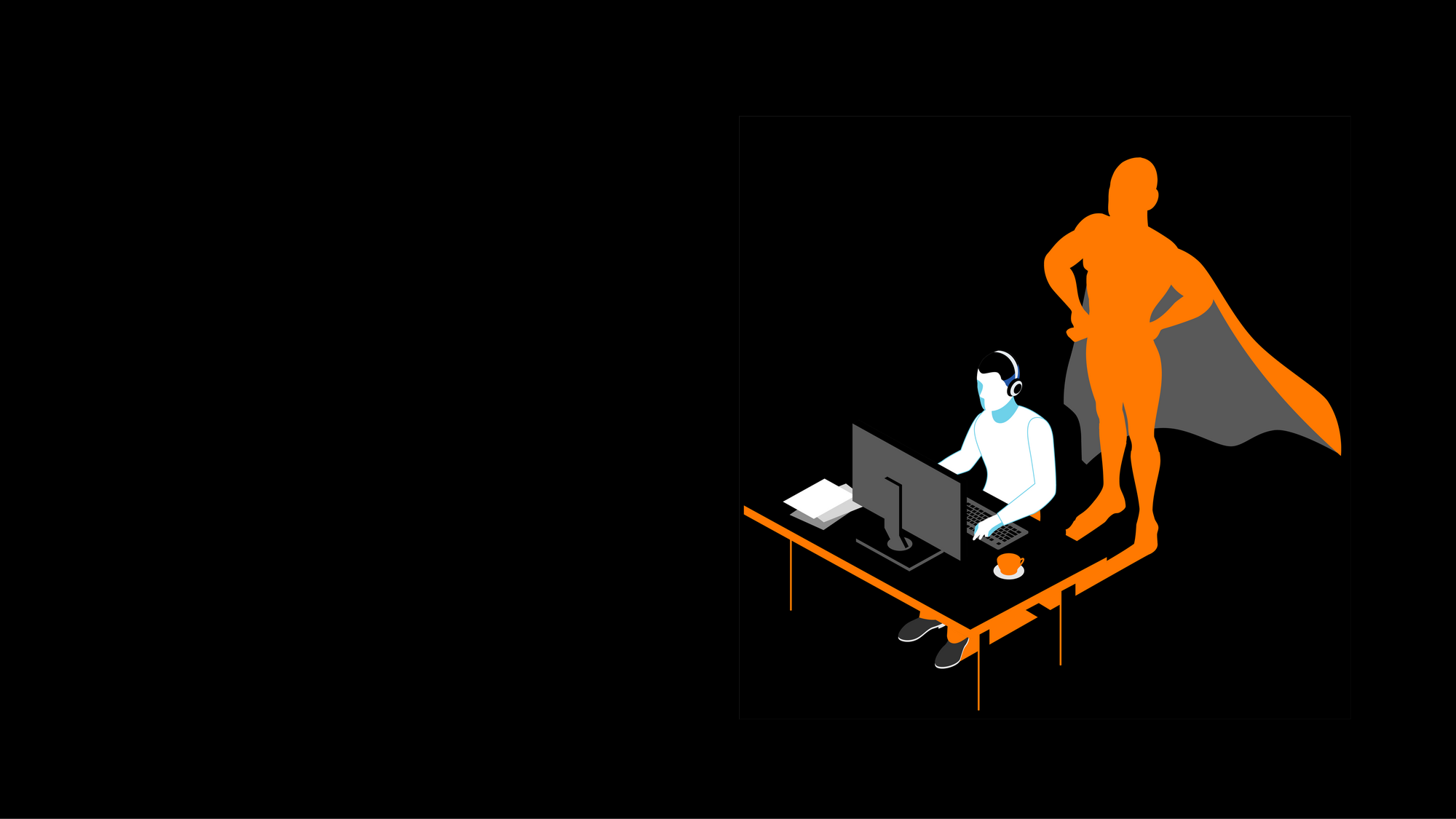 Hello Switzerland!
Embark with us on a broader, smarter, and safer way to success.
SCRT and Telsys become Orange Cyberdefense Switzerland.
Learn about us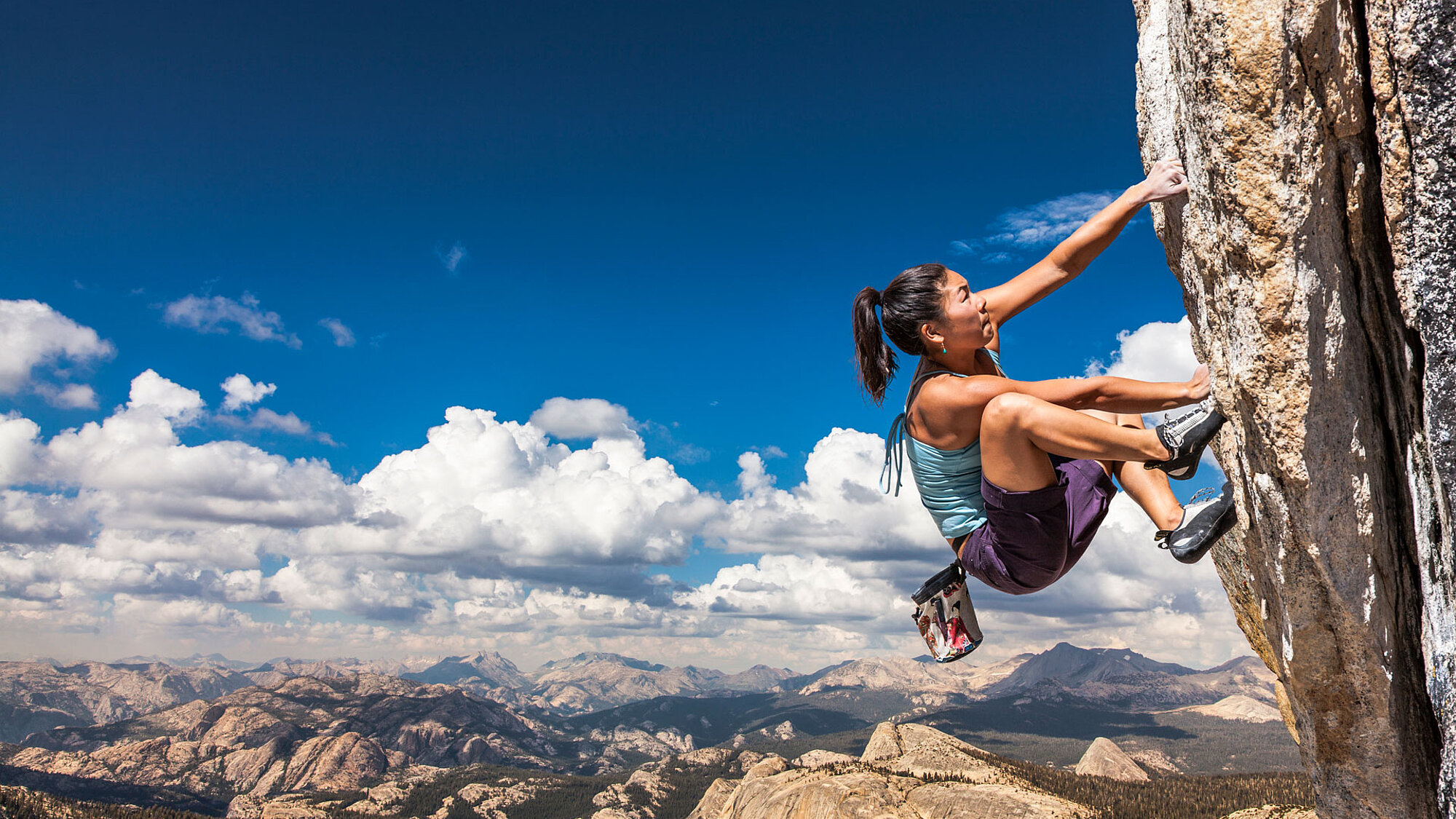 Security Navigator 2024
Your leading source of cybersecurity information, 2024 edition.
Download the report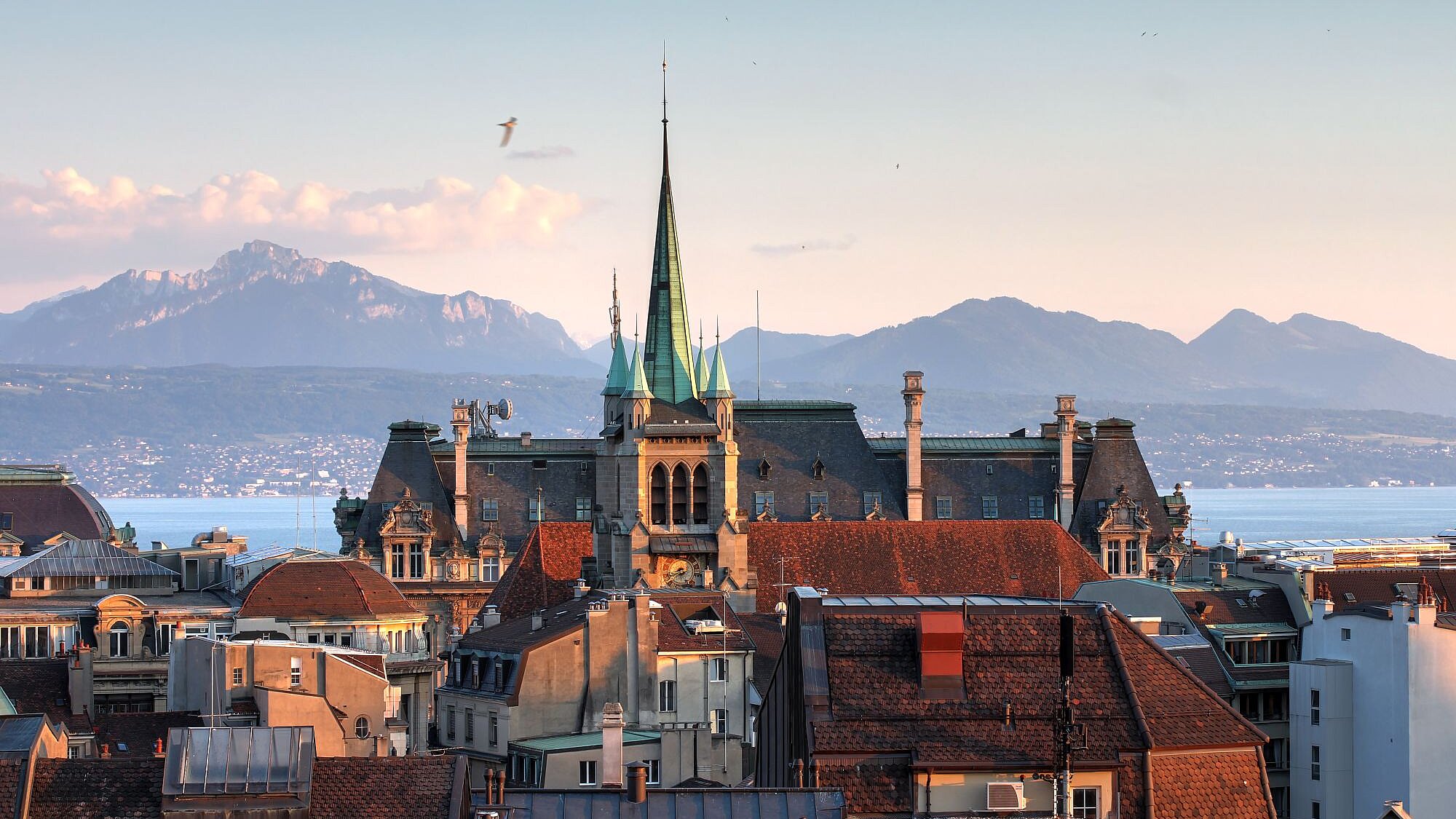 Build a safer digital society
We are the leading ​security services provider,​ supporting your business globally​. Our international reach includes Europe, the Americas, Africa, Middle East and Asia Pacific.
Here is how we do it