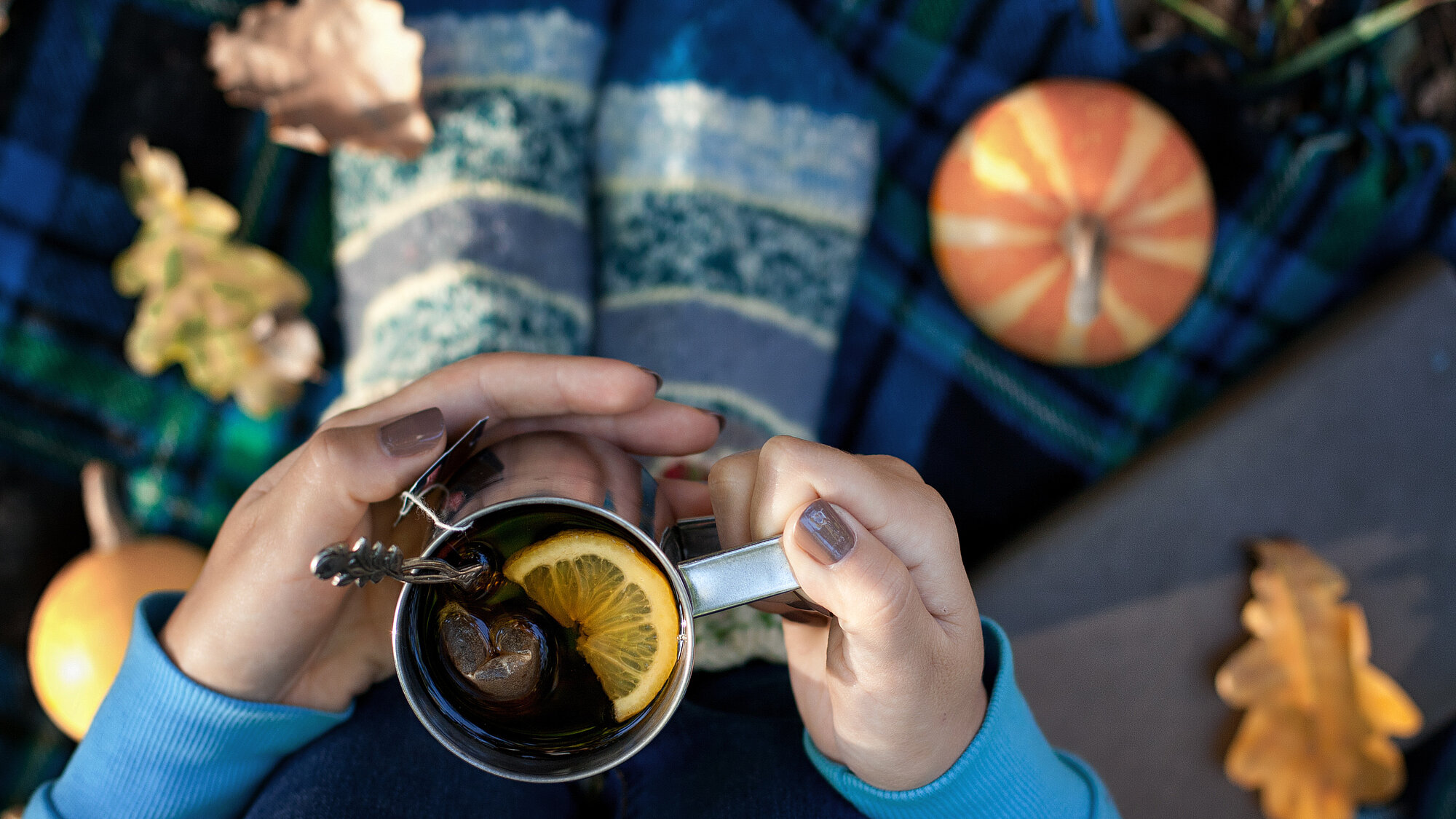 Build a safer digital society
Your global managed security, threat detection & response services provider.
About us
Our offering
Orange Cyberdefense is powered by a strong combination of artificial and human intelligence-driven solutions. We combine market-leading technology with some of the industry's most talented experts, to provide you with the services you need to reduce your risk.
Discover our offering